The Google Assistant is available for Android 5.0 and newer smartphones. To download the app, you must first download the official Google Assistant Android app. This app will allow you to access the Google Assistant service. Once you've installed the app, you can start using it immediately. You'll also need to allow the app to access your contacts. In order to use the Google Home Assistant on your mobile device, you must grant it permission to access your contacts.
Once you've downloaded the app, you can start using it right away. To access Google Assistant, you just have to hold the home button for a few seconds. On most Android devices, you can also use the dedicated button located on the search bar. Using the home button, you can summon Google Assistant by asking a question or typing in a phrase. In addition to English, Google Assistant is available in other languages, including Russian, Japanese, and Chinese.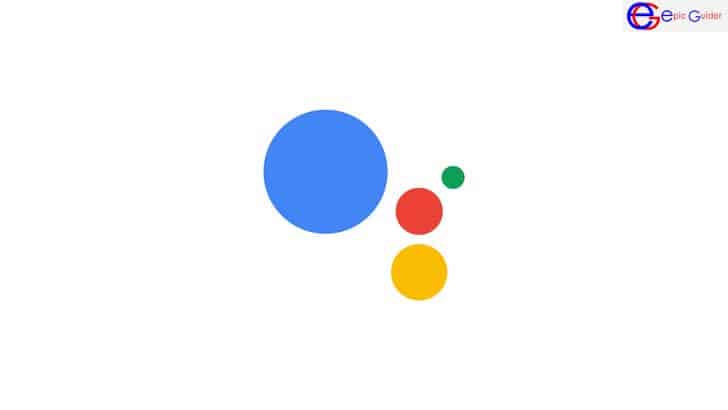 Once you've downloaded the app, you can use it to control Google Assistant using your voice. This application has numerous capabilities, including the ability to answer questions and display reminders. It also has games and can play music by specific artists. You can play games and play music on the phone with the help of Google Assistant. In addition, you can use this application to Google stuff, which you can find helpful when it comes to organizing your life.
The app works with Google Home devices, including Google Home and smart speakers. It also allows users to configure routines and control specific devices, such as lights, speakers, and even your home appliances. For instance, you can tell your assistant to turn off your living room lights at sunrise or sunset. You can even set up a daily schedule and dictate what time you want to wake up or go to bed. However, if you're using this as your main assistant, you'll need to have a Google account to receive notifications.
The latest version of the Google Assistant is available for Android devices. You can download it from Google Play. You need to have the Google Play services installed on your phone. Once you've installed the app, you can now use the service to control a variety of devices. The latest version of the app requires at least 1.5GB RAM and an Android device with a 720p display. By downloading the app from the official website, you can customize your device with your voice.
After you've installed the Google Assistant app, you must sign in to your Google account and enable it. You must also have a Google account before you can use the app. The application is different from the Google app and must be installed on the device. Once you've installed it, you can start using the intelligent assistant. It can be useful in many ways. Apart from being easy to use, it can also make it easy to control smart home devices.
Check out the other mobile app MeetMe
Once you have the Google Assistant installed, you can start using the app. The app allows you to use the virtual assistant to control your smart home devices. You can also use it to control third-party devices. To use Google Assistant, you must first enable voice settings on your phone. If you've set the voice settings, you can now activate the assistant by saying "OK Google". Then, you'll be able to activate the virtual assistant by saying "Hey Google!"
The Google Assistant app will be available for your Android device. To download the app, open the app. Then, install the app on your Android phone. When you're done installing the application, follow the instructions to set up your device. Once installed, you can begin using the voice assistant on your phone. You'll need to have a compatible microphone and an Android device to use this app. You can then use Google Assistant to answer your questions and send text messages.